What would you do if I asked you to find a specific pair of shoes or a bike helmet with the best safety rating? What if you had your heart set on the perfect outdoor grill but you don't know what brand or size you want? I would bet a years' supply of all-beef hot dogs that your first stop in finding the right product for you is the internet. Whether it be price comparison on HomeDepot.com or customer reviews on Bicycling.com, the internet is the go-to resource for consumers.
Taking part in the world of e-commerce is more important now than ever before. An online presence lets your business reach more customers, leaving behind the restrictions of a physical location. If you aren't cultivating your e-commerce brand, you can bet your competition is and with purchasing products being just a 'click' away, its too easy to lose that potential sale.
Your e-commerce strategy can be the showroom for your products; accessible from any smartphone, tablet or laptop anywhere in the world. Your online store is open 24 hours a day and you don't need to pay a sales associate to man the register.
The importance of adapting to what consumers want, even in B2B markets, is vital to any business. Carillon®ERP has heard the call for integrated e-commerce abilities and responded with Shopping Cart. Shopping Cart is our fully integrated e-commerce solution for B2B and B2C businesses, benefiting both your customers and your sales reps. The phrase 'fully integrated' gets thrown around a lost these days when you are talking about ERP software but the definition of this term takes on extra meaning at Carillon. Our modules don't simply 'talk' to one another, which results in duplicate databases, we build every single piece of technology within the core system to produce a truly integrated software package. As with all Carillon®ERP functionality, Shopping Cart can be hosted on-premise or in the cloud.
The customers of Carillon®ERP Shopping Cart users can: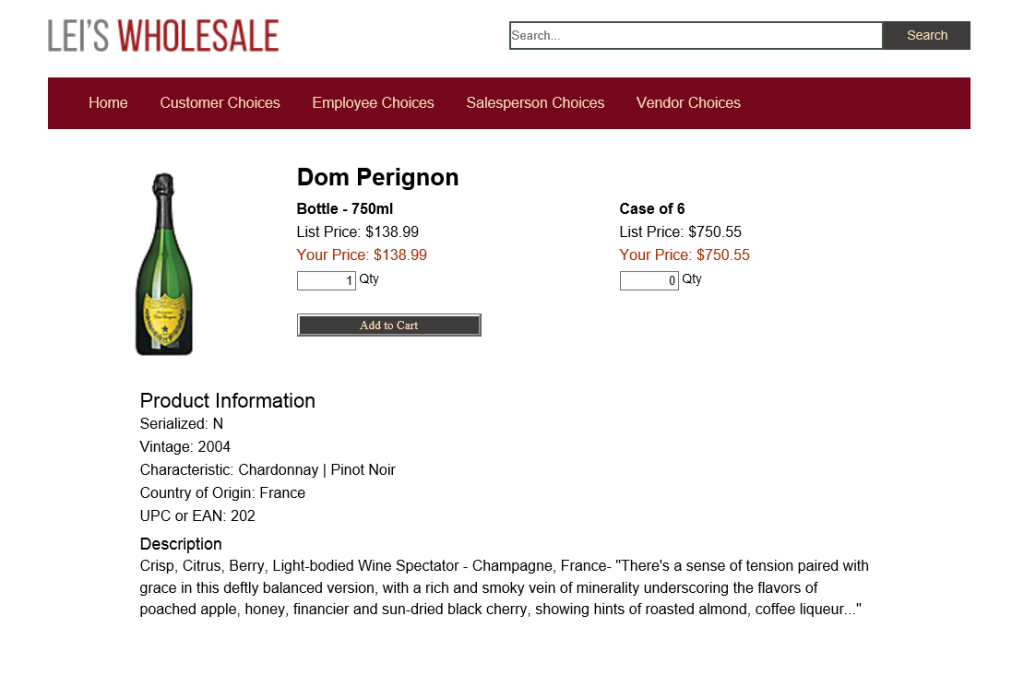 Browse for products without adding another login and password to their list of things to forget.
Should customers choose to log in, they can view special pricing set up specifically for them or their organization.
View product details, descriptions, pictures with zooming capabilities.
Purchase items in various volumes such as individually, by the case, or a customized parameter.
Experience flexibility in shipping such a multiple ship-to destinations or in-person pick-up.
View order history and reorder products.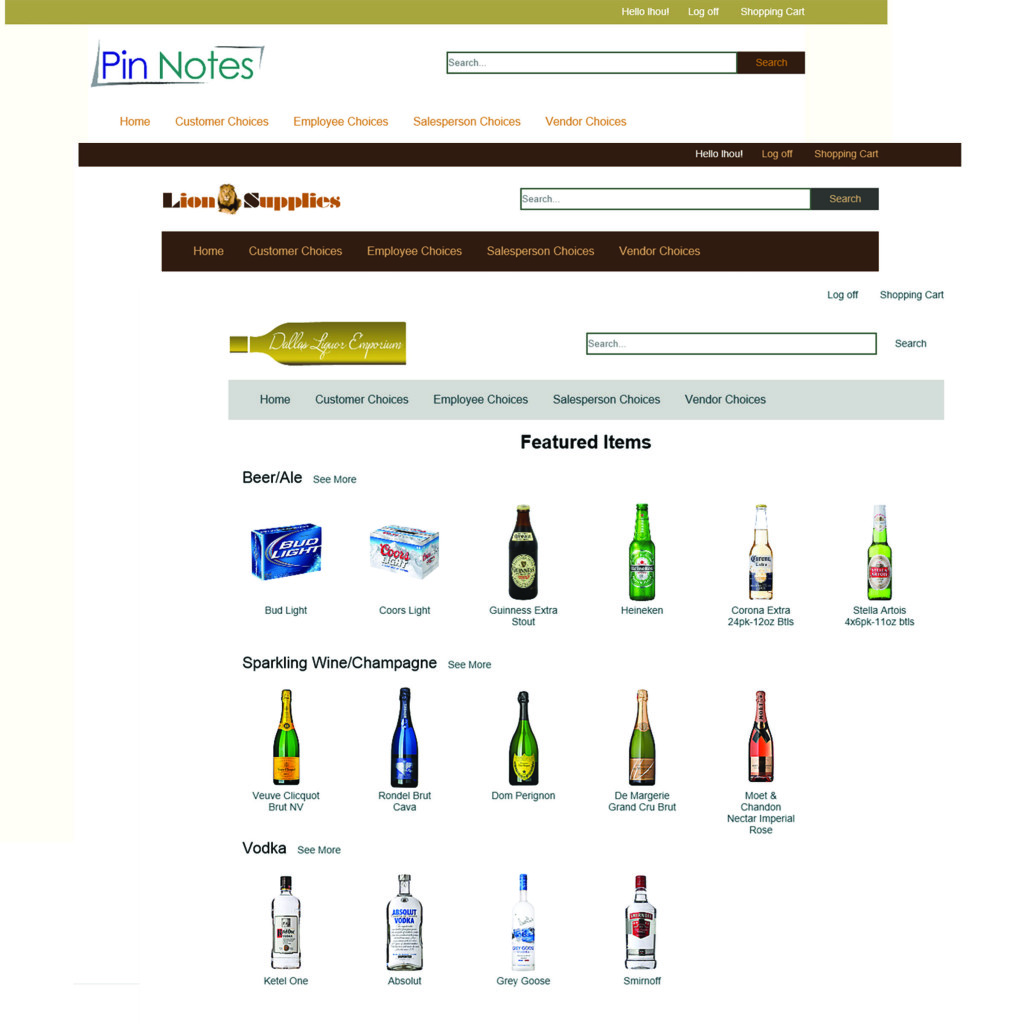 The sales reps of Carillon®ERP Shopping Cart users can:
Access to client information such as credit status and order history.
Place orders for customers and check on order/invoice status.
Create and manage quotes for customers.
View pricing and product availability.
View personal sales analysis and performance statistics
Carillon®ERP's Shopping Cart is customizable to help project your company's branding. Adjust system parameters to include your branded assets such as logo, colors, defined fonts and more! Our clients can also feature specific products to push sales on certain items. Because online consumers often have an idea or characteristics they are looking for in a product, Shopping Cart stepped up its search capability to cover a wide range of criteria such as:
Price Range
Producer
Brand
Characteristics
Unit of Measure
User definable categories
For our beverage industry clients, Vintage and Proof ranges
E-commerce is already a priority among consumers and viable method to grow your business but now, Shopping Cart will make it more efficient, too.
Check out our video for details on Shopping Cart and what it can do to help expand your business.