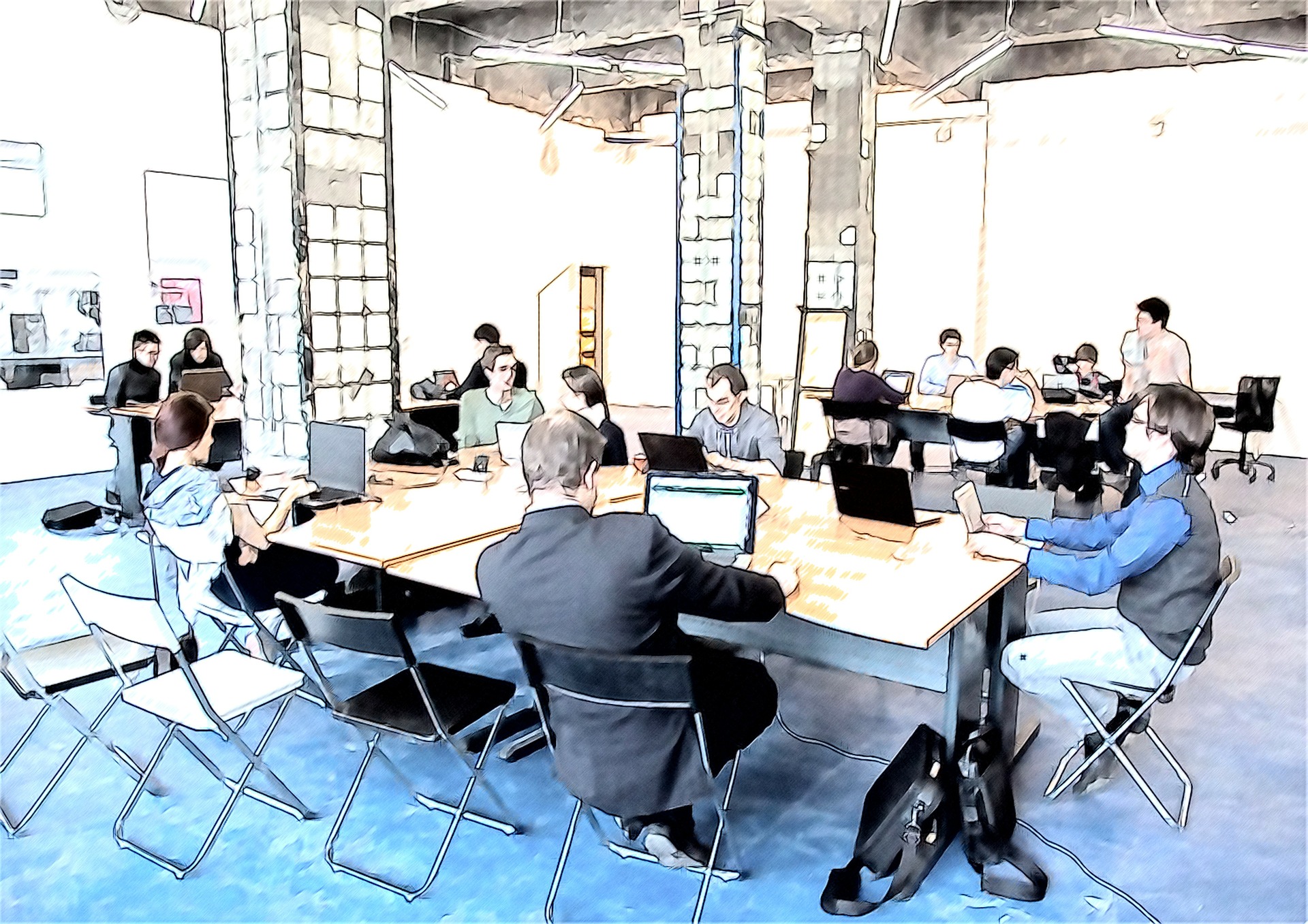 It's no secret that deciding to go with a new ERP software system or coming to the conclusion that your business needs one, can be a tough decision. But when you finally decide it is necessary, you need it to be as successful as it can possibly be. An ERP system implementation affects more than just business operations and structure. The outcomes from procedural overhaul on the culture of a company can be vast and long-lasting. The success of implementing and using an ERP system lies with the employees' acceptance of it and how they integrate the ERP into their daily roles in the company. Altering what is known by employees to become the unknown adds a level of uncertainty to the ERP implementation process. Common employee concerns could be:
How will this new system affect my employment?
How will this new system affect my job duties?
Will I be replaced by a computer?
I won't know how to do my job anymore.
How long will this software take to be completely installed?
Will I get training on the new ERP software or will I be replaced with someone who already knows how to use it?
Will this be better for the company?
Employee Adoption of Implementation
From the perspective of an employee, their control over the changing situation can feel diminished and weakened. Everything they know is changing and becoming unfamiliar which can lead to destabilized morale and a lack of enthusiasm for their job. Employee engagement is key to the success of an ERP implementation (and any business situation) because it can lead to stronger group interactions, solid team connections, and improved employee retention which can result in higher customer loyalty.
Disconnected employees are often physically present but mentally absent in their work. Their behaviors tend to consist of distrust in leadership, feelings of 'doing more with less', problems with peers in the workplace and failing customer service or sales efforts.  This conduct can stem from poor communication, a lack of information and a lack of sense of stability in the future of their job or even the company itself. The cost of disengaged employees during an ERP implementation is more than the cost of the system and all of the accompanying fees, employee turnover and loss of customers can be direct consequences.
If you have an employee who is hesitant to adopt the new ERP system or doesn't fully follow the new procedures thus creating their own, overall business success can hinder. Furthermore, if this partially engaged employee is seen as an unofficial leader amongst others in his position, or is well liked by his peers, his attitude can be interpreted as valid and become infectious. While the issue began with one person not 100% committed to a new software system, it can grow to consume groups of employees or possibly whole departments.
Actively Address Your Team
 The cooperation and adoption by employees, at all levels, can be initiated by being transparent with the process from the beginning. Information regarding changes to come, possible scenarios and reasoning behinds decisions can be a great place to start. Helping employees to understand how their roles might change, what they can expect and how they can be vital to the overall success of the ERP implementation can provide them with a sense of understanding. While it may be best to customize your change management and employee engagement goals to your specific organization, a starting point can be generated from the following:
Explain why the company is installing an ERP system and how it can make their lives easier and productivity better. Discuss frustrations with the old methods and how the new methods can eliminate them.
Communicate to employees how they can affect ERP implementation.
Explain the business goals and how they may affect the various departments.
Show them how and why they are vital to the success of both the ERP implementation and the businesses' long-term goals.
Be specific with how the new system can affect their role, day-to-day activity changes, and duties.
Ask for their input. Make it a two-way conversation.
Provide training and resources for the ERP system. Webinars, training classes, newsletters, or videos are a few examples of different options in imparting ERP system knowledge.
Overcome Fear of the Unknown
Just being aware of what is going on can be along way to keeping employees happy. Employees being in-the-know of the happenings of their company, feeling like they have been heard, and actively contributing to overall success adds an extra layer to their engagement which in turn can increase productivity. When an individual has 'bought-in' to the need and value of a new ERP system, the implementation and following usage can be significantly more successful. Communication, training, and support are the key components to an engaged employee.