The Carillon Difference
While we know our software is the best, Carillon is so much more than an ERP solution. We are a team of experts that believes in going beyond the extra mile. We transform your business into a high-functioning network of data that is ready the second you need it. You will always work with real people who are invested in your success.
Carillon® ERP gives you a robust and easy-to-use package that includes a wide variety of functionality including: fully-integrated CRM, flexible cloud hosting, and convenient employee portals. Then, we customize it to fit your needs! Don't change your business to make an ERP solution work – make it work for you!
What else makes Carillon® ERP stand out from the rest?
Why do you need an ERP solution?
From growing businesses to international powerhouses, Enterprise Resource Planning is business process management software that provides an integrated view of how the business works. An ERP solution takes your organization to the next level.
Features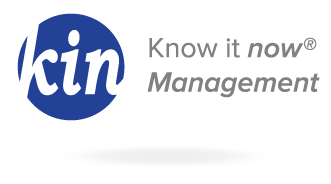 Know it now® Management
Carillon® ERP is the only solution to be certified
Process data immediately to be available from any device in the system
Increases accuracy and readiness of data and maintains a cohesive network within your organization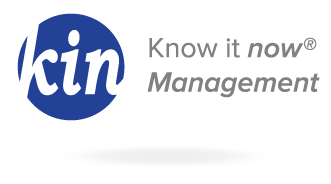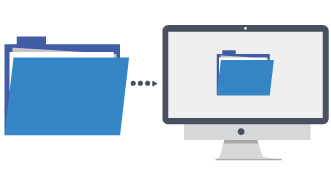 Document Imaging
Fully integrated with KwikTag®
Go paperless, get rid of file cabinets
Easily search, store, manage, and send documents electronically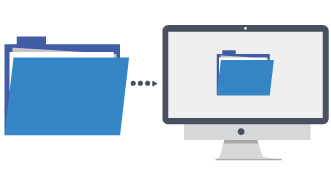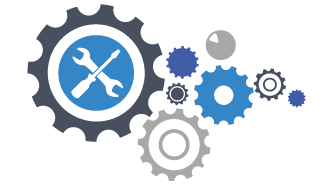 Enhancements
Carillon believes that you deserve a solution that is tailored to your needs
Developers build custom enhancements directly into the software for you
We take care of maintenance, taking another hassle off your plate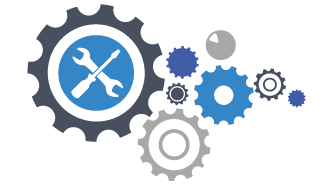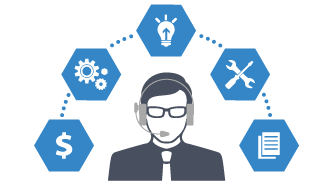 Expert Support
All support is US based
Get help from the same people who designed the software
You receive a direct phone number and email to your support team including:

A software developer
A quality assurance tester
A senior team member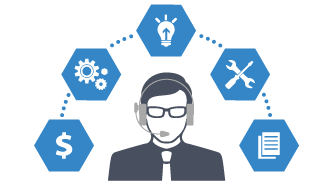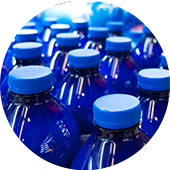 Carillon ERP has resulted in increased staff productivity and improved access to timely data. We are finally able to operate our business in real-time, and that makes a significant impact on our ability to take better care of our clients.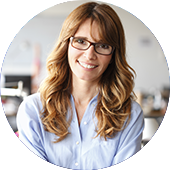 Not only is the system itself much faster than our old system, but the process I have to go through is simpler and more intuitive. I used to have to go in and out of so many windows to complete a simple financial statement inquiry, but now it's so easy.
Give Your Business an Edge
Get in touch with a Carillon expert today to learn more.