Are you a software developer looking to expand your product?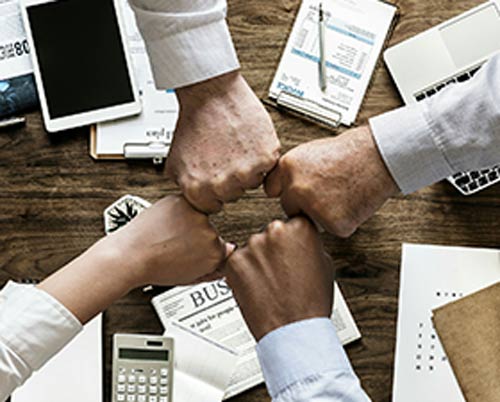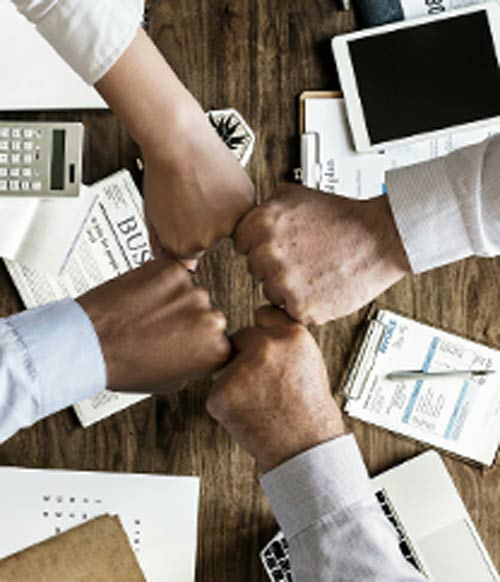 If you have a great product with installations around the world, but are looking to expand your capabilities by integrating with an ERP solution, then our White Label Program is just for you!
Provide more for your clients by partnering with Carillon to fully integrate our software with yours. You'll be able to offer a complete business solution with only your name on it!
Your agreement with Carillon gets you access to key features of our ERP package, including:
Accounts Payable/Receivable
CRM
Inventory
Sales and Purchase Order
Payroll
And more!
Find out today how a relationship with Carillon will take your product to the next level!